Our Story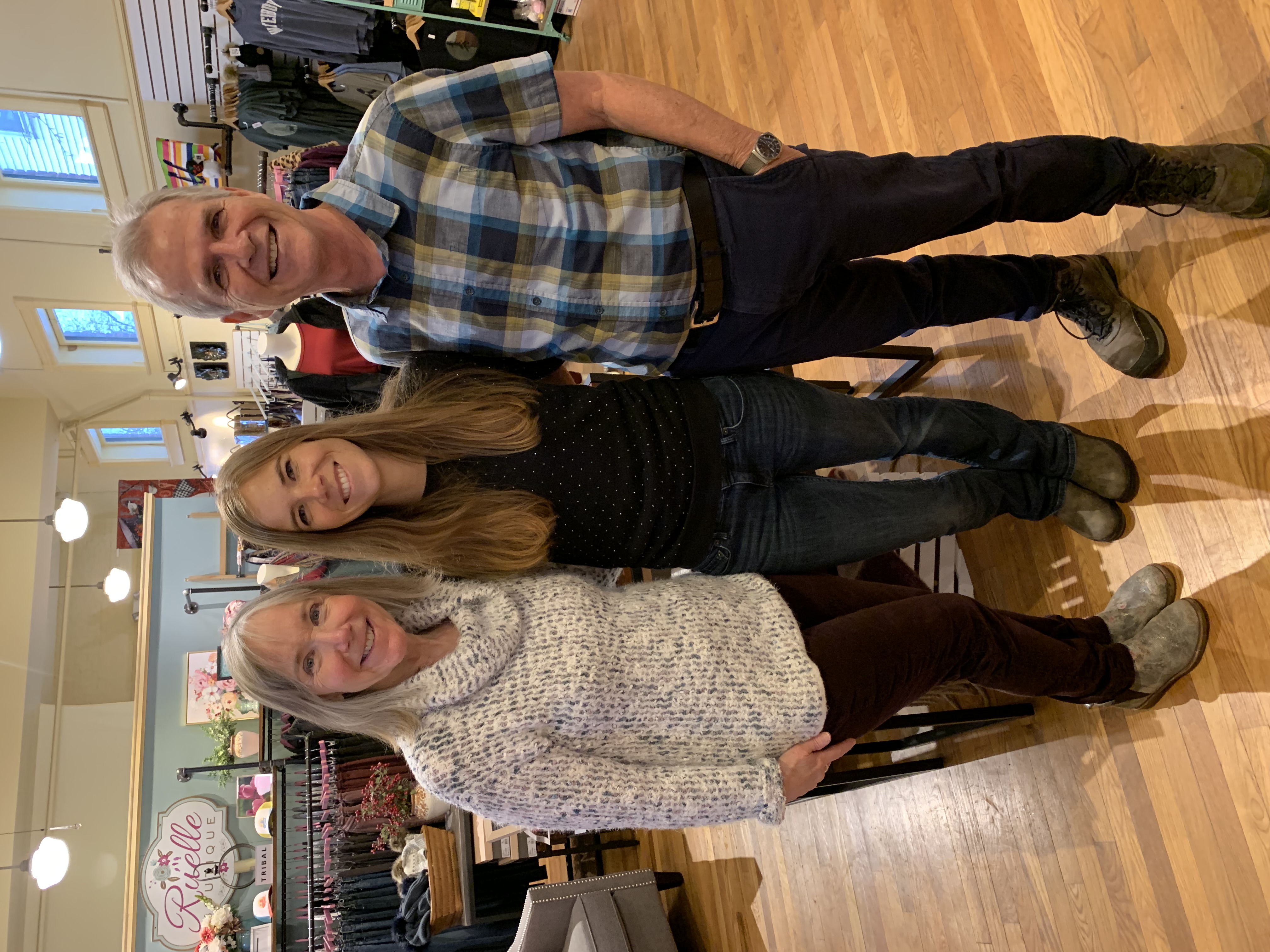 1994:
Jack Carter had a vision to create a retail store front that offered an eclectic mix of goods all found in the heart of Historic Waterbury. Jack had a background in retail and window displays when he lived in NYC so he wanted to bring this knowledge and expertise into our downtown for a new shopping experience. Jack and Ted Schutheis ran the Emporium until 2013 when they sold it to Larry and Kathy Murphy and their daughter Kate Ruggles.
2013:
Prior to owning the Emporium Larry and Kathy Murphy, long term residents of Waterbury Center, owned Resort Maps (now Discovery Map) a publishing advertising company that curates tourist maps located in Waitsfield, Vermont. Larry and Kathy worked together as business owners for over 30 years and wanted to incorporate a new career path that included their daughter Kate.
Kate has a B.S. degree in Interior Design and has brought her flair for design and color into the Emporium making it a fun and inviting place to shop. Kate and her husband Danny are parents to three children, Reece, Sadie and Nellie.
The Stowe Street Emporium strives to offer a fun and unique shopping experience focused on affordable gifts, clothing and Vermont Products. We invite you to come shop with us and experience all the Emporium has to offer.